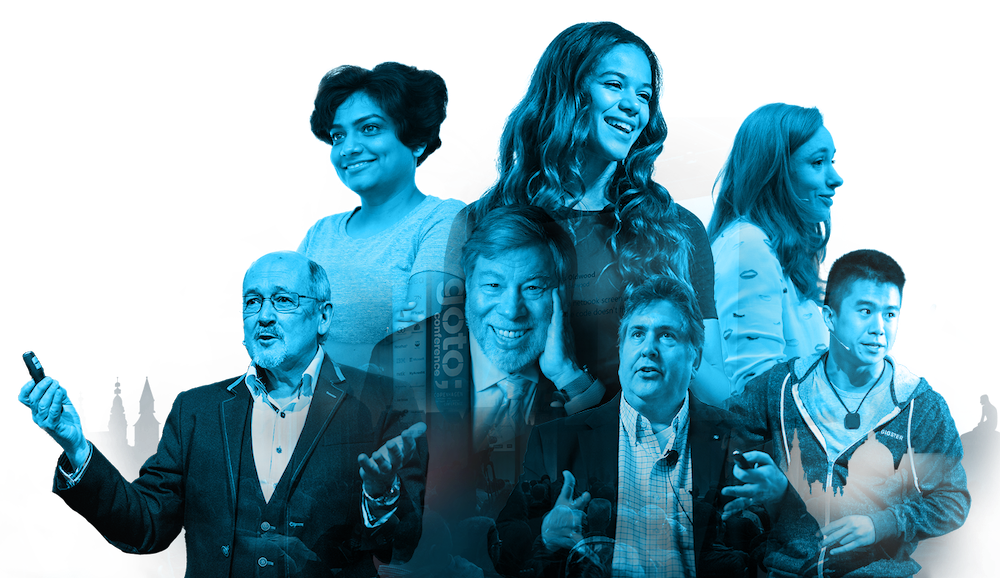 GOTO

Copenhagen 2019

Conf. Nov. 18-20 // Masterclasses Nov. 21-22
Venue: Bella Center

Theme

360 Degrees
With tech permeating just about every industry and aspect of our lives, it is our duty as developers to understand the rapidly changing ecosystem we're a part of in order to continuously adapt, create ethical solutions and write software we can be proud of.
GOTO Copenhagen 2019 is your chance to take part in and be inspired by a global innovation movement full of explorers, pioneers and trendsetters.
Save With Our Night Owl Sale
Secure the best deal on tickets to GOTO Copenhagen! Register by November 7, 2019 and save up to 10% on your conference pass with our Night Owl sale.
Code with the Experts!
We have masterclasses where you get to a full day's training, each one lead by one of our world renowned speakers. A higher quality training session is hard to find! You take part in a hands-on learning session lead by true experts.
You can buy a masterclass as a single day pass or combine it with multiple day passes of the conference.
SEE THE FULL LIST OF MASTERCLASSES WE OFFER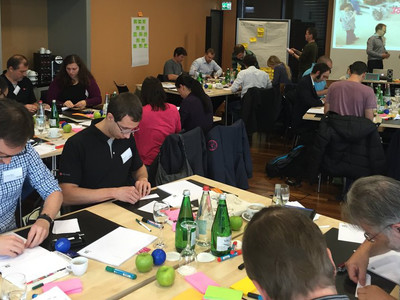 Featured Speakers
GOTO Conference is all about the talks. We seek interesting speakers from around the world and let them shape the agenda — they're the experts after all.
Sponsored by
Global Partners
Gold Partners
Silver Partners
Bronze Partners
Community & Media Partners
While we wait for the conference to begin...
... you can watch videos of sessions from previous GOTO Copenhagen conferences. Many more are available on our YouTube Channel, or if you want the option to download to watch top-rated conference videos offline download our GOTO Play App available for iOS and Android devices.
Conference Venue & Hotel
GOTO Copenhagen takes place in Bella Center, an ultra-modern event space featuring Scandinavian design throughout including open space with lots of indoor greenery. Bella Center Copenhagen is also one of the most sustainable venues in the world. They practice waste sorting in 16 categories, have an 850 kW wind turbine on-site for energy, as well as a living roof that is home to one million bees!
If you need a hotel during your stay in Copenhagen you can choose to stay right next to the venue, Bella Center Copenhagen, in hotel AC Bella Sky or in many of the other hotels in Copenhagen close to Bella Center. Book through one of these links and receive discounted conference rates:
Book AC Bella Sky here
Book other hotels here